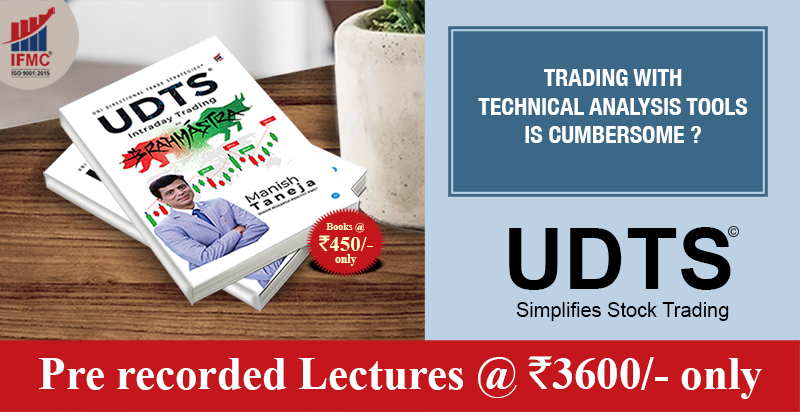 IFMC Institute Learning Centre At SHAMLI
The surge in traders and investors has been remarkable in both metro cities and mini-metro cities. IFMC has simplified the intricacies of the stock market to such an extent that its students span a wide age range, from 18 to 60 years, encompassing all genders and backgrounds. IFMC® is Leaders in Stock Market Education. It has become the preferred choice for learners, whether they are students, graduates, undergraduates, working professionals, etc. With abundant opportunities in the stock market for traders, investors, and professionals, IFMC serves as a one-stop destination for comprehensive stock market knowledge. IFMC® is spreading education through its classroom programs, online, and Live sessions as well and IFMC® believes in spreading awareness and education to all the keen learners of the stock market. One of the key educational tools provided by IFMC® is UDTS© or Uni-Directional Trade Strategy, a highly trusted intraday trading strategy used by beginners and professionals alike. IFMC Shamli learning centre also serves following areas Thana Bhawn, Bidoli, Sikka silawar, Lallu kheri, Lakh bawdi, Kandhla, Kairana, Jhijhana, Unn, Garhi pukhta, Chausana, Jalalabad , Tetro, Gango,Nanouta, Bhagra teetawi, Ailum and Sanoli.
IFMC ® is ISO Certified Stock Market Institute
IFMC ® is Pioneer & has a monopoly on Stock Market Courses.
IFMC ® is the only Institute having its own copy write Trading Strategies UDTS ©️ & M.A.D.E. ©️
IFMC ® has its own Softwares & Learning Screeners for Intraday, Positional, long positional and Investments that makes learning more easier.
IFMC ®️ has its own book UDTS ©️ Intraday Trading Brahamastra - A comprehensive guide for all beginners, traders & investors.
IFMC ® has a belief of 12 Million plus learners associated with IFMC ®
Best Reviews on YouTube and social media (Reviews in lakhs).
Practical training in Live Market.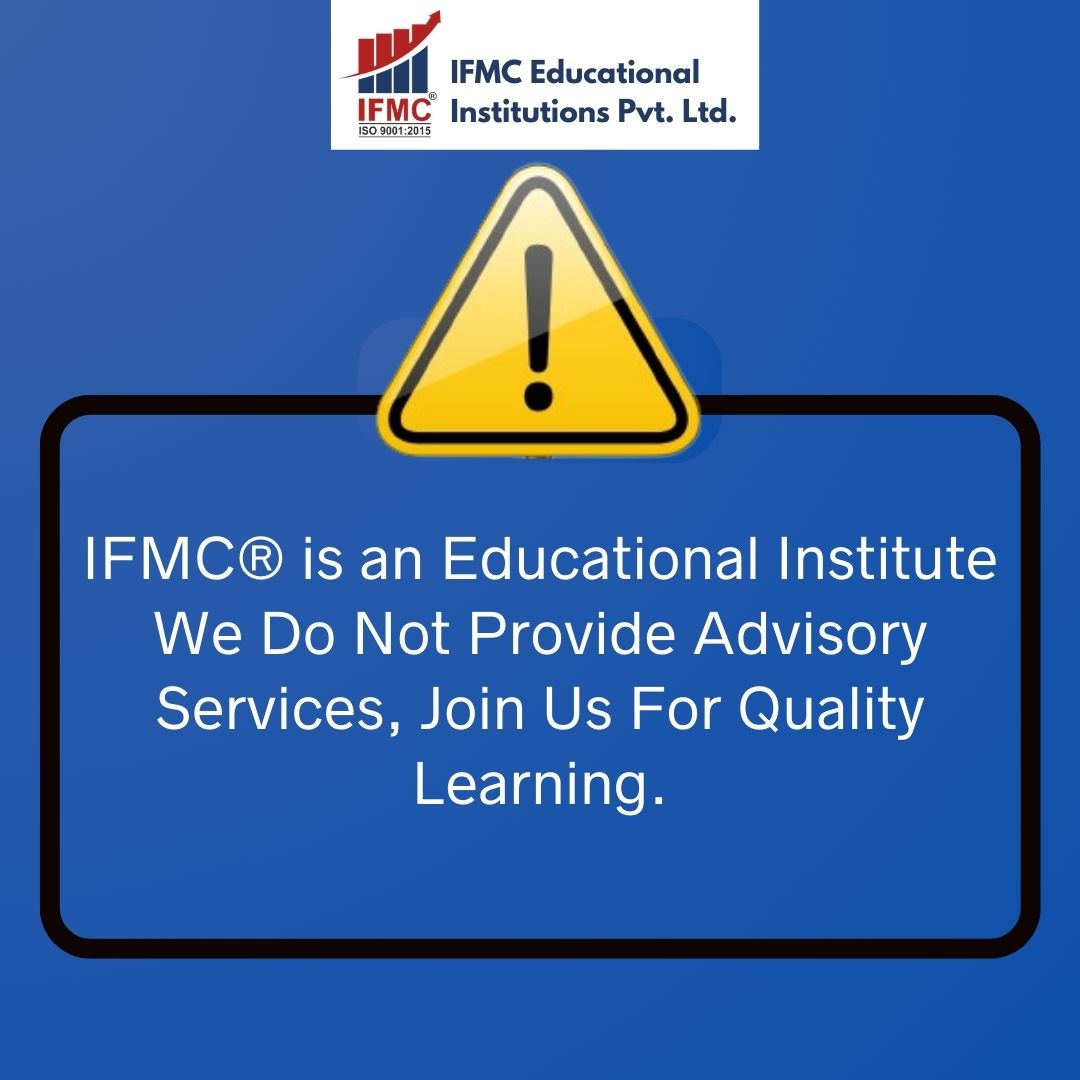 Why is UDTS So Popular Amongst Stock Market Traders?
UDTS Best Intraday Trading Course
Weekly Prediction
27 - Nov - 2023 to 02 - Dec - 2023
IFMC®is spreading its wings at Shamli (Uttar Pradesh ) and throwing open a Learning Center at Shamli with IFMC's business Associate Mr Pawan Singh. IFMC Institute Shamli  stands as a prominent stock market training center in Shamli. It is one of the best center with the best infrastructure and facilities to learn the stock market at Shamli. Our institute offers stock market training programs designed to prepare students for a thriving career in this sector. Our stock market courses in Shamli, Uttar Pradesh, are renowned for providing knowledge-enriched programs that are highly oriented toward employability.
It's the ideal place to gain expertise in the Stock Market, Advance Financial Market, Technical Analysis, Fundamental Analysis, Equity Derivation, Options Strategies, Currency Market, Capital Market, and Commodity Market. In addition to providing top-tier training, IFMC is renowned for its strong placement support, ensuring students have a pathway to promising careers in the stock market.
Feel free to get in touch using the form below or call us anytime. We'd love to assist you to make your share market learning experience enjoyable. We care about your privacy. Your details are secure with us.
Please be patient while waiting for the response.
For General Inquiries: +91-987-051-0511
First Floor, V.V. Inter College, Old Tehsil, Shamli Rural,
Shamli – 247776 – Uttar Pradesh
VISITING HRS 9.30 AM TO 5 PM
Admission Inquiry between 9.3 AM TO 5 PM Monday to Saturday,