Pre recorded online video course*
IPMAT and other BBA Entrances Preparation Course
Indian institute of management Indore, Rohtak , Ranchi , Jammu and Bodh Gaya offer integrated program in management or the IPM course for students after class 12th.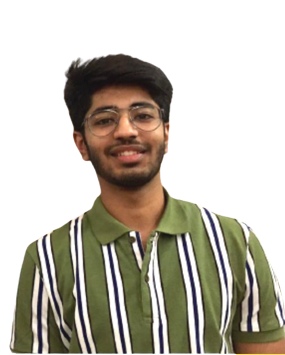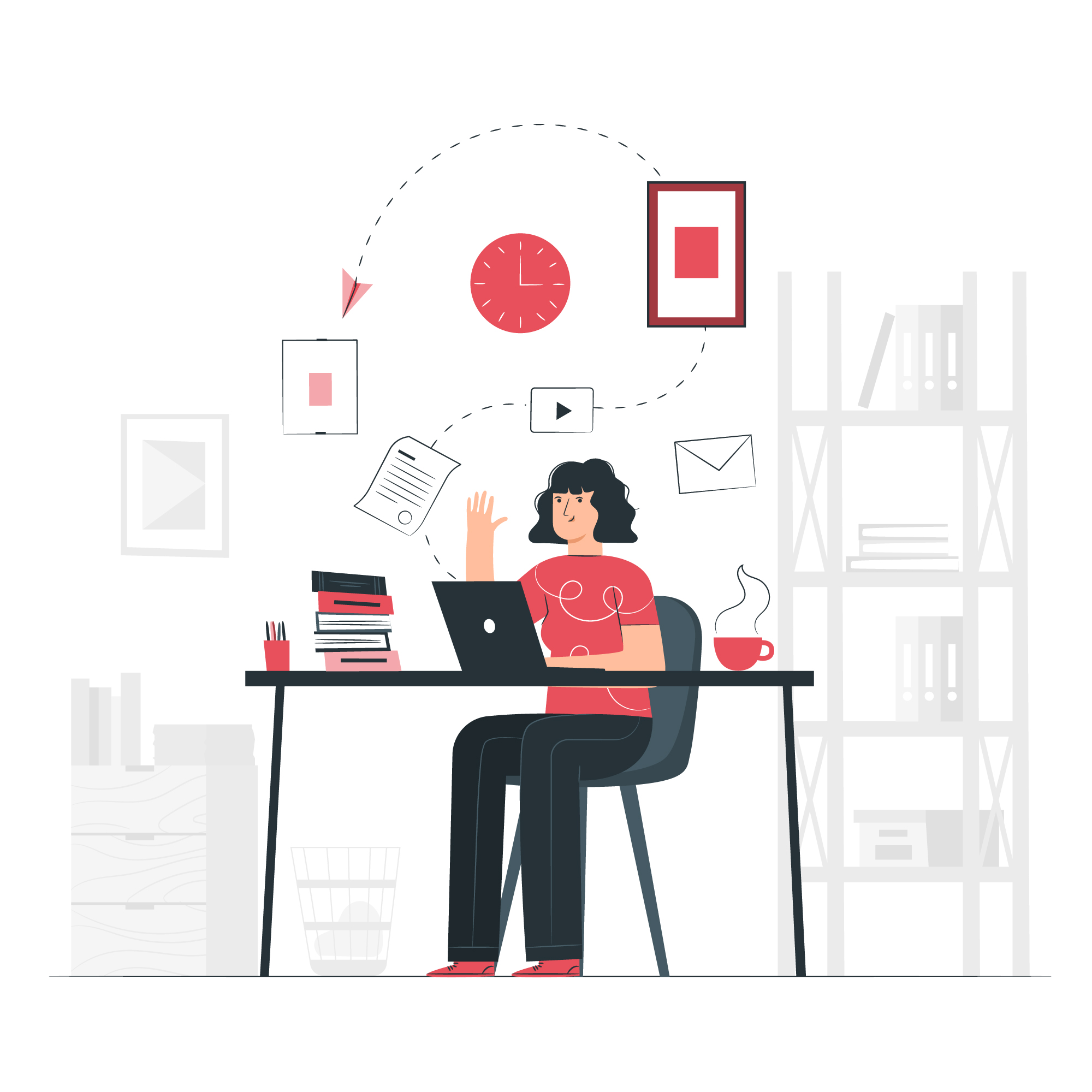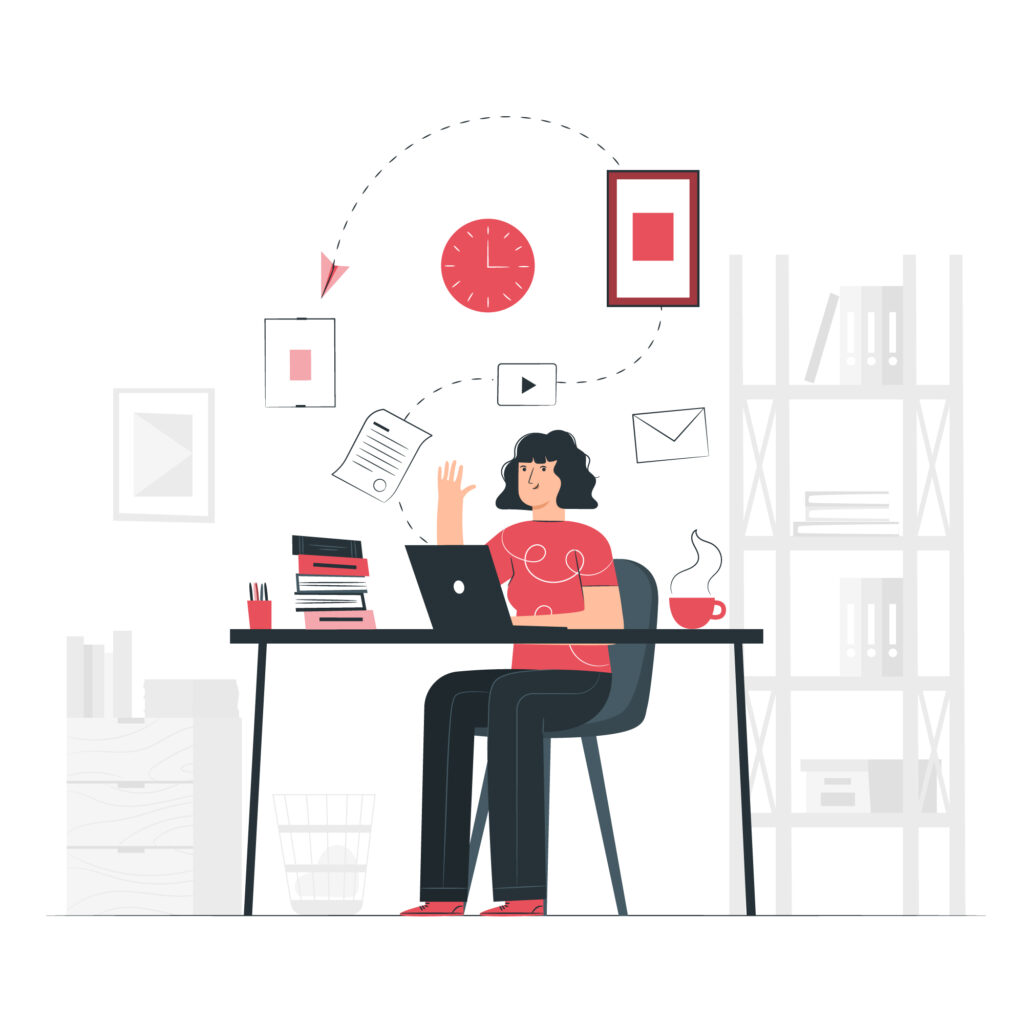 IPMAT, JIPMAT, DU-JAT, NPAT Preparation
It is a pathway to direct entry into the prestigious IIM's straight after completing your class 12th.
The IPM course is a 5 year comprehensive course offering the BBA plus MBA degree at the end of 5 years.
The IPMAT exam or the Integrated program in management aptitude test is the exam that students need to give in order to purse their IPM course from the IIM's.
Started by IIM Indore, today 5 IIM's are offering the IPM course including the IIM Rohtak, IIM Ranchi , IIM Jammu and IIM Bodh Gaya .
Myprepway is an initiative started by your future seniors at IIM who have gone through the process and know exactly where you'll need guidance.
We prepare you for all important entrances including IPMAT, JIPMAT, DU-JAT, NPAT and others through one comprehensive course.
IPMAT and other IPM entrances preparation course which is designed by your seniors from IIM which not only prepares your for IPMAT but through our comprehensive study pattern we prepare you for all other important entrances like DU-JAT, JIPMAT, NPAT, CUET etc.
What all is provided in the course?
IFMC has simplified trading for the common Man and now IFMC is simplifying entrance preparation with its subsidiary Myprepway.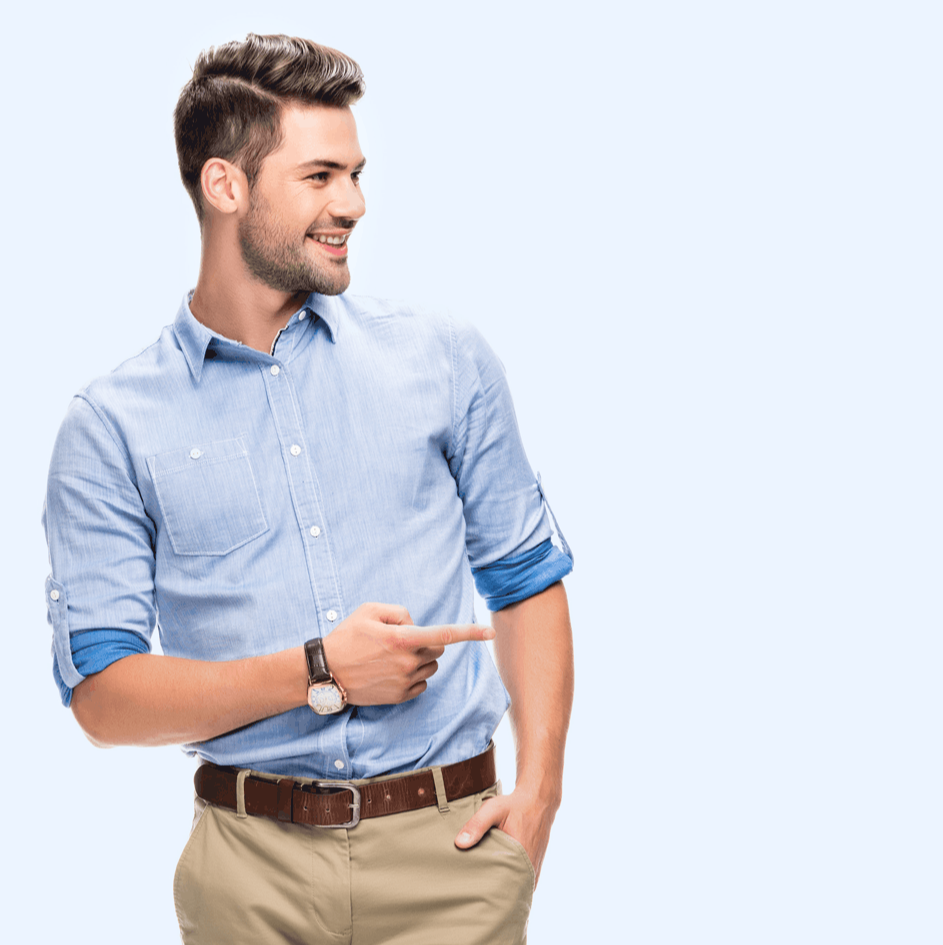 Hear From Our Happy Users
Thank you so much sir......your words are really fabulous and made me more energetic. ...... wish we will meet soon in our college.....! 🙂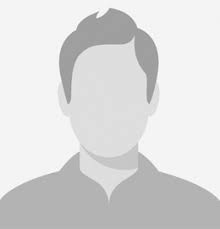 You know what.. This is what | needed in these days... Thanks a lot for this.. It was like u just felt what we were feeling.. Thanks a lot again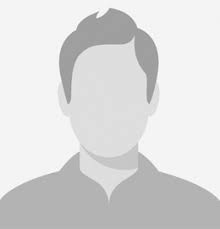 Your videos are very practical and realistic. Thank you so much for making this preparation journey a bit easy with your guidance. And certainly, it's helping a lot of aspirants. You are doing a great job. Keep growing. Thank you again.