UDTS© Intraday Trading Brahmastra
The Ultimate Weapon to Become a Professional Trader.
A comprehensive guide for beginners and intraday traders to learn simple trading strategies and make the right decisions at the right time
Boon for Intraday Traders
Stock Trading is a game of probability not luck. Trader can be a winner by understanding Demand, Supply and Trend Analysis only. UDTS© is the perfect way to understand all 3 factors together with certain rules, thus helping trader to reach to a precise conclusion and gives them highest probability to win.
Summarising UDTS© – The Strategy for a common man to trade with confidence
UDTS© is a unique strategy for simple and smart trading, it is a copyright programme of IFMC®.
UDTS© is a boon for Stock Market traders and investors.
The strategies have made stock trading very simple for the common man.
No cumbersome tools of Technical Analysis are used in this strategy.
UDTS© is the best mechanism for emotionless trading.
UDTS© is a bunch of nine intraday trading strategies and positional trading strategies and can be used in all segments like capital, F&O, commodity, and currency markets.
UDTS© is based on principles of demand and supply behaviours.
UDTS© is liked globally and is catching the eyes of traders and investors for its simplicity, accuracy, and higher probability of winning in stock trading.
Not only in India, strategy is famous in over 170+ countries worldwide.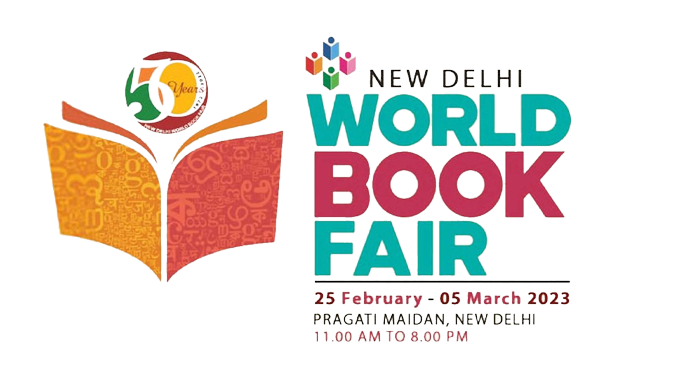 UDTS
©
Intraday Trading Brashmastra Book
was launched at the World Book Fair at Pragati Maidan New Delhi on 27th Feb 23.
UDTS
©
Intraday Trading Brashmastra Book
was launched at the World Book Fair at Pragati Maidan New Delhi on 27th Feb 23.
The Book was a huge crowd-puller. Activities, Quiz Session, Rapid Fire Questions, and Questions from the visitors was a huge hit at stall No 394-396.
Stock Market is already a buzz word but no stall had such an inquisitive and eager crowd.
UDTS
©
Intraday Trading Bhrasmastra is already a hit among avid readers and stock market learners for learning the best
Intraday Trading Strategies
.
Manish Taneja is a Senior Research Analyst at IFMC® Educational Institution Pvt. Ltd. He has more than 30 years of stock trading experience. He is known for his simple teaching methods on IFMC®'s YouTube Channel and at the Institute. His Copyrighted content Uni-Directional Trade Strategies©, with over 10 million views on YouTube, is popular in over 171 countries worldwide. He and his team are committed to creating stock trading courses and strategies that are very simple and easy to understand for a common person who wants to trade in the stock market. Their years of experience in the industry have given them the insight and knowledge to develop strategies that anyone can quickly follow without any prior experience or knowledge of the stock market. Their goal is to make trading accessible to everyone so that anyone can make a profit from the stock market simply by following the guided and disciplined approach.