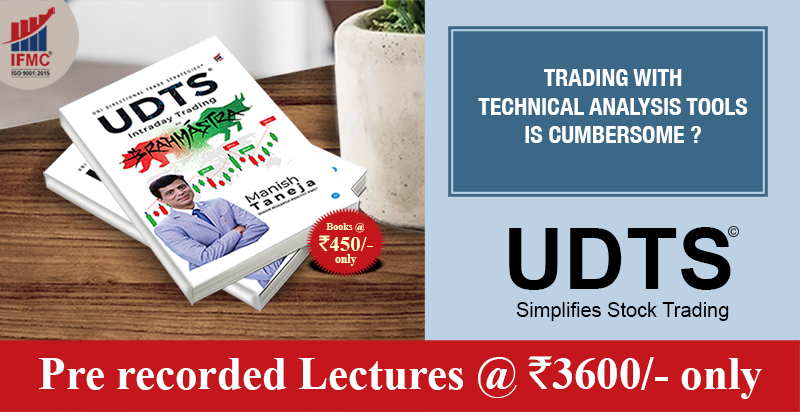 IFMC - Stock Market Institute - Lajpat Nagar Branch Delhi
IFMC Lajpat Nagar Branch Delhi the best stock market institute for Stock Market Training Courses & Share Trading classes Just in the heart of Delhi city ,the strategically located Branch IFMC Lajpatnagar, South Delhi is brimming with students across the country .From North to South and from East to West ,students patiently wait for their slots and book them well ahead. With world class infrastructure, fully equipped labs, Trading desks, Trading softwares, Polite and knowledgeable staff and above all the best and experienced faculties make IFMC the No 1 branch across India for Stock market courses. DIploma in Financial & Stock Market , Advance Diploma in Financial and Stock Market , Stock Market Course for Professional , Stock Market Course for Traders are best courses running at the branch . Besides the regular courses one can chk the advance programmes like Investment Advisory, Research Analysis are most looked after courses. Begin from basic to advance under one roof and be the bestest in Stock Market . IFMC LAJPAT NAGAR BRANCH SERVES Chanakya puri, sarojani Nagar,greater Kailash, Vasant vihar, connaught place, Pahar ganj, Delhi cantonment, Rajender Nagar,Moti bagh, Safdarjung enclave, Shankar vihar, R k puram, Munirka, Hauz khas, malvia Nagar,Saket, mehroli, push vihar, Vasant kunj, sainik farm , khan pur, sangam vihar, chattar pur, Nehru place,khan pur, sultan pur, subroto park, Gol market, Nizamuddin, okhla,Sarita vihar, South extention andGreen park.
IFMC ® is ISO Certified Stock Market Institute
IFMC ® is Pioneer & has a monopoly on Stock Market Courses.
IFMC ® is the only Institute having its own copy write Trading Strategies UDTS ©️ & M.A.D.E. ©️
IFMC ® has its own Softwares & Learning Screeners for Intraday, Positional, long positional and Investments that makes learning more easier.
IFMC ®️ has its own book UDTS ©️ Intraday Trading Brahamastra - A comprehensive guide for all beginners, traders & investors.
IFMC ® has a belief of 12 Million plus learners associated with IFMC ®
Best Reviews on YouTube and social media (Reviews in lakhs).
Practical training in Live Market.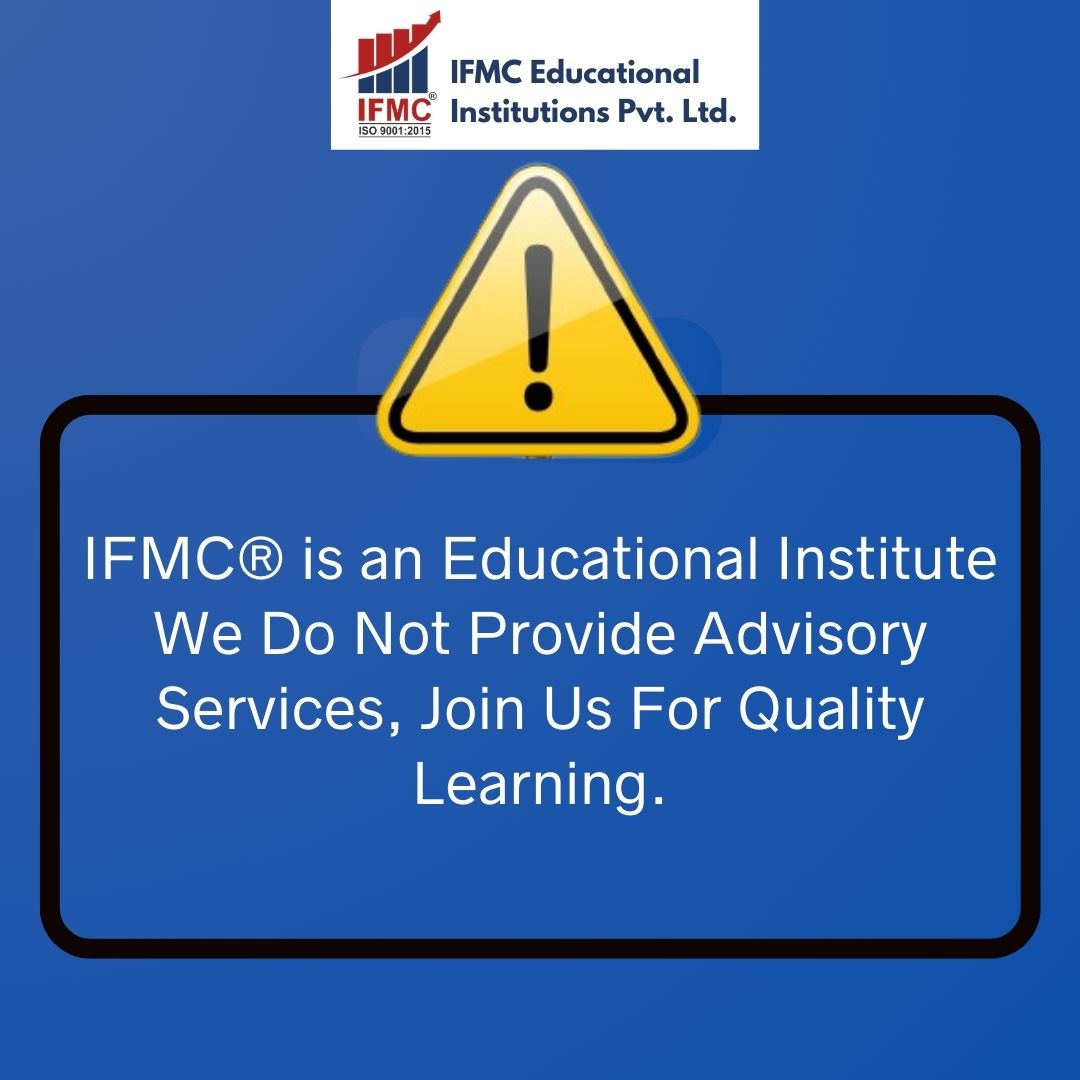 Why is UDTS So Popular Amongst Stock Market Traders?
UDTS Best Intraday Trading Course
Weekly Prediction
27 - Nov - 2023 to 02 - Dec - 2023
IFMC Institute Lajpat Nagar is a pioneer institute in the domain of financial market education, mentoring programs, training & development workshops, and certifications.
We have a team of experienced professionals that understand the demand for skilled traders. Here is a list of popular Stock Market Training & Certification programs – Stock Market Course for Beginners, Equity Dealer, Research Analyst, Stock Market Course for Professionals, Capital Market, Options Strategies, Investment Advisory, Diploma in Financial Market, Financial Advisory, Community Market, Currency Market, Technical Analysis, Fundamental Analysis, NSE, BSE, NCFM, NISM, NSE Mutual Fund Distributor etc.
The NSE and NCFM certification program not only teach share market training for beginners but also an in-depth module.  IFMC's Unidirectional Trade Strategies (UDTS), Quick Trader, and RAT Model is No. 1 online selling course for students who want to make a career in stock market. Apart from providing world-class training, we are also known for imparting placement support.
Feel free to get in touch using the form below or call us anytime. We'd love to assist you to make your share market learning experience enjoyable. We care about your privacy. Your details are secure with us.
Please be patient while waiting for the response.
For General Inquiries: +91-987-051-0511
IFMC CENTRAL & SOUTH DELHI BRANCH – LAJPAT NAGAR, NEW DELHI
E-90 , First floor, Lajpat Nagar 1, New Delhi-110024
IFMC LAJPAT NAGAR, DELHI BRANCH - SERVICE AREAS