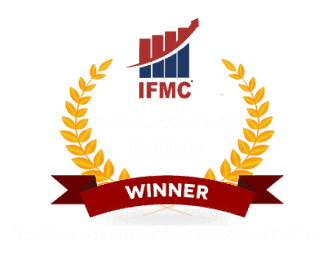 FINANCIAL LITERACY PROGRAMME FOR SCHOOLS
IFMC is a trusted and dependable name in stock market education. The leading Edu-tech company IFMC, has variety of courses to offer for beginners, traders, investor, Job seekers, advisory programmes in stock market.
IFMC is the only institute that has its own back tested copyright strategies and it's own book on intraday trading in stock market – UDTS intraday trading Brashmastra which is the best seller.
IFMC offers 100% skill oriented programmes. The financial literacy programmes of IFMC are aimed for the novice traders, young kids, teenagers who have a keen interest in financial markets and stock markets.
The financial Literacy programme by IFMC are aimed.
Start early …is my mantra and advice to all young children in India.

India is shining and marching ahead.

Be a torch bearer and learn the skills to manage money – Money management, learn about Shares,  Stocks, Debentures, IPO's, ETF's , Mutual Funds and much more.

Learn the basic technical analysis without knowing even a single tools of technical.

Make your fundamental of a company clear
Join the programmes and upgrade for more knowledge with IFMC.
For more please email us at [email protected]