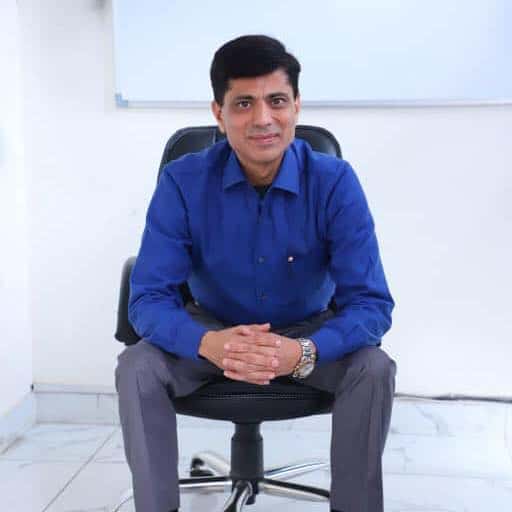 Mr. Manish Taneja
Senior Research Analyst , 20 Years Experience

IFMC's  Senior Analyst  Mr. Manish Taneja is having experience of more than 20 years. He and his team is committed to design courses and trading strategies which are very simple and easy to understand.
Uni-Directional Trade Strategies commonly known as UDTS is a brainchild of Mr. Manish Taneja who has put in lot of efforts and experience in making simplified strategies in Intraday and Positional Trading. UDTS has revolutionized trading and has made trading extremely simple for Beginners , Investors and Traders around the globe.
There are various Technical Analysis tools available. Now here comes a simplistic tool developed by IFMC under the mentorship of it's Senior Research Analyst Mr. Manish Taneja , UDTS
■ Unidirectional Trade Strategies a copyright the content of IFMC.
■ UDTS has more than 50000 subscriber base IN JUST 6 MONTHS on youtube channel of IFMC
■ UDTS gives Freedom from cumbersome analysis to the stock trader.UDTS is making STOCK TRADING SIMPLIFIED
■ UDTS increases the probability to get the trades accurately executed even for beginner.
■ UDTS is so popular worldwide and has grabbed eyeballs of Investor, trader and all those working in the industry. Since its launch on April 2018
Stock Market Exam Preparation MCX, NCDEX, NCFM, NISM, NSE & AMFI