UDTS© Screener is Exclusively for UDTS© Subscribers Only.
Please Enroll in UDTS© Course to understand the screener perfectly.
Track trade prices of over 100+ stocks from market
View credit ratings daily, weekly, monthly trends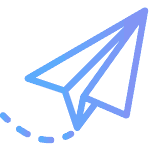 Get free insight into top trending stocks in market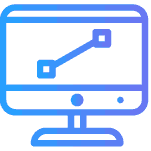 Build your most effective stock market strategy
Gateway To Stock Market Accuracy With Screener
Monitor Trend Results
UDTS© Screener empowers investors and traders to monitor trend and analyse them quickly. World's leading investors choose us. Enter, click and visualize top stock market data to compare competitive trends and estimate rewarding bullish and bearish with a few clicks.
Disclaimer for Screener*

Uni-Directional Trade Strategy© is a copyright and trademark of IFMC® Delhi.

Uni-Directional Trade Strategy© Screener is designed to quickly scan the stocks on EOD basis. For all parameters of UDTS© to comply, suggest checking the real-time data.

IFMC® does not take any responsibility of whosoever \whomsoever trading in the market based on point of view of this tool.

Stock Market is subject to market risks.
UDTS© Disclaimer*
"UniDirectional Trade Strategies" is a copyright content of IFMC®. Videos are for educational and information purpose only.
Please refer our website for course details. We advise you to understand the strategies well and use your own discretion to use them in live markets. Paper trades initially suggestive.

Trading of Stocks is subject to Market Risk, users use their own discretion to trade in Live Market.

IFMC® is not responsible for any Loss or Damages of any kind to the student/client.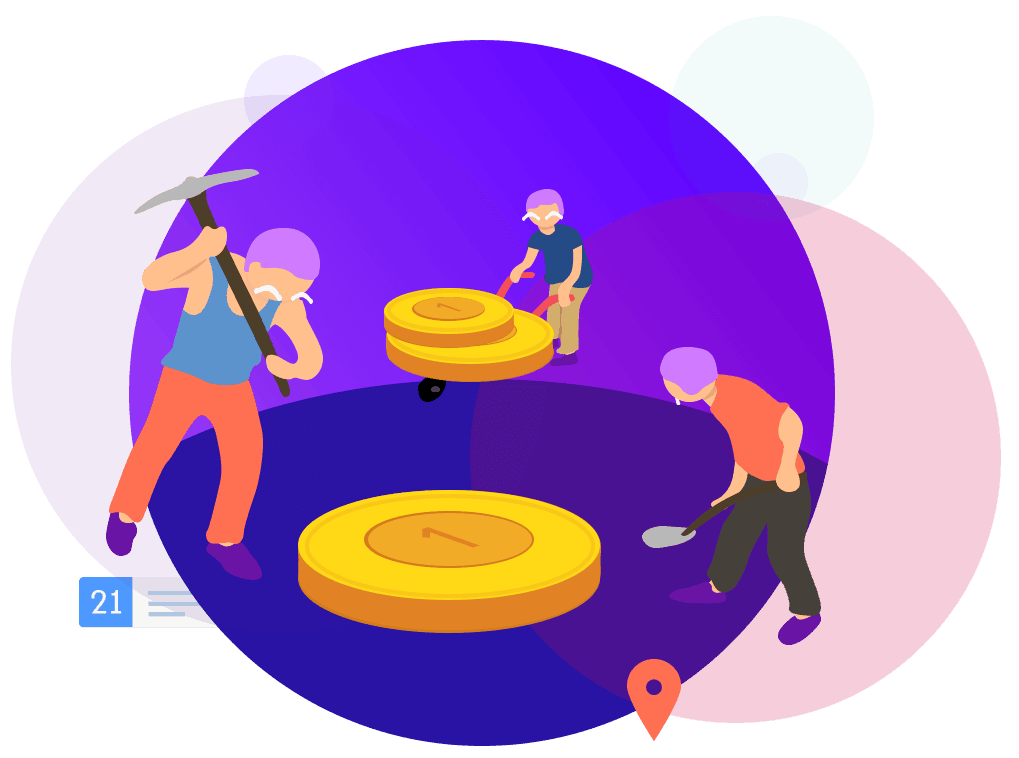 With so many company's in market it is challenging to find and select good stocks. UDTS© Screener is best stock screener to help you find which stocks is the awesome addition to your portfolio.