Top Online Institute for  Stock Market Course in Hyderabad
Learn stock trading with IFMC best online stock market training in Hyderabad. Whether your goal is to prepare for the NSE exam or you want to start self-trading, we have the best online classes for your coaching.
Do you want to learn how to invest in the stock market? Are you ready to discover how you can make profits? This is the best opportunity for students looking for a stock market course in Hyderabad to learn share trading and investing in the stock market.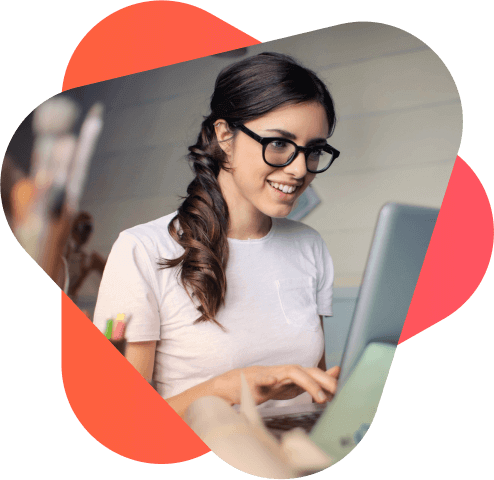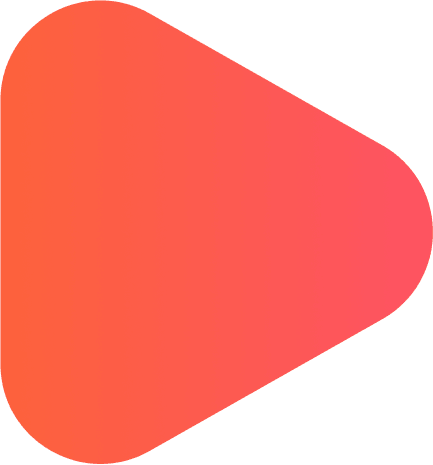 Hyderabad is the capital city of Telangana state. It is situated in the Southern part of India, home of many public and private educational institutions. There are 13 universities and a number of centres specializing in a particular field of study. But, it is disheartening to learn that there is a lack of educational facilities in the field of stock market education.  IFMC fills this gap for providing quality education and professional training in share market courses.
IFMC Institute is envisioning a quality stock market course in Hyderabad. If you are students looking for a stock market institute in Hyderabad then you can join IFMC online classes. Online classes will allow you to learn stock trading from home from industry experts. We offer cutting edge share trading training to people willing to make money or career in the financial market.
About Stock Market Course in Hyderabad
Stock market is a fascinating industry for people who want to make profits. There is a 16+ online course in the share market where students of Hyderabad and nearby places can enrol. IFMC e-learning platform helps aspirants to learn share trading at self-pace from anywhere anytime. Our course combines theoretical and practical share market training in Hyderabad.
We have a stock market course for beginners in Hyderabad for students who want to grasp a quick understanding of the market. While our advanced stock market course aims traders who want to upgrade their trading knowledge.
Who can take this course?
Students who want to prepare for an NCFM / NISM certification examination can join the program. We have 6 NSE exam preparation courses in technical analysis, research analyst, capital market, commodity market, equity derivatives, options trading course.
This course covers important NSE modules based on the industry 's latest curriculum. After completing this course you can get SEBI certified and get a stock market job in Hyderabad.
Part-time investors can take our quick trading course. It is a short-term course for working professionals, housewives, retired officers and anyone who wants to learn trading like professionals. In this course, you will learn 100 stock trading concepts.
If you want to learn advanced topics of share market, then you must check out our Uni-Directional Trade Strategies course, technical analysis course, fundamental analysis course, and M.A.D.E course.
UDTS is IFMC copyright content. It is a popular course in 150+ countries around the world. The course covers 9 parameters of trading strategies for intraday traders. It is a mechanism of a simplistic form of trading, where anyone can master trading in an easy way.
We are the Best Institute of Stock Market in Hyderabad for Online Course
IFMC has served over 20,000 satisfied investors across business segments. After completing the course, you will be able to confidently invest in the stock market. Our courses are designed in a simplified way where anyone can learn how to invest in the stock market in Hindi. For a free online stock market course you can check out our YouTube channel. IFMC is recognised as India's first channel to receive YouTube Silver Play Button for having 9 million views and over 2 lacs subscriber base.
IFMC fills this gap for providing quality education and professional training in share market courses, by courses such as :-
You can visit our YouTube channel IFMC Institute having a wide base of 9 million viewers & 1 lac subscribers to see our educational videos on –
For any additional information please click on the following links to get in touch with our counsellors - course related.
See what our students have to share
I am a stock analyst. I joined technical analysis course to improve my knowledge. Within 4 months span, I was able to search for a technical analyst job. It was a massive learning experience at IFMC. Its modules and course preparation material are up to the standard. The mentor's guidance is helpful. Especially Vinod Garg sir who's stock market training is enlightening.
I am studying quick trader program at IFMC. It is a great stock market institute in Delhi to learn quality education. The faculty motivates you to learn. Manish Taneja sir trading strategies are very unique and effective.
Joining IFMC was the right decision. I got placement in HDFC bank within 3 months after completing the stock market classes. On a salary package of Rs.5.5 lacs. IFMC helped me to build in-depth holding during trading courses.
IFMC courses are a life saver. I don't have money or time to attend classes. My goal is to become a professional stock trader. Thanks to the stock trading course, I'm close to my goal. I believe in learning for lifelong. IFMC is a great way to learn to share trading from NSE certified trainers.
The courses are knowledge bale and are of great help to master the stock market. I only wish to find it sooner. After completing the equity derivatives market course I am a manager to invest in the stock market efficiently and upgrade skills for risk management.
The advanced technical analysis course has to help me with risk management. Indeed practice disciplined trading. Genius stock market training for beginners i've ever enrolled.