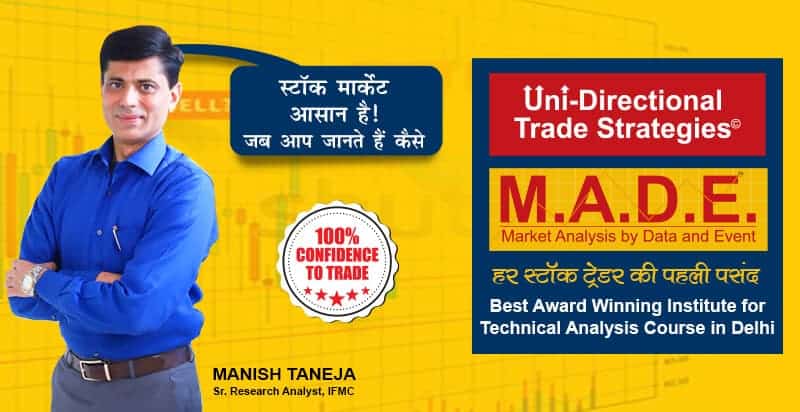 IFMC-Stock Market Institute - North Campus Delhi Branch
IFMC Institute North Campus Branch Delhi provides Stock Market Training Courses & Share Trading courses.Get practical knowledge and skills to trade stocks with our certified trainers.North Campus needs no introduction to anyone! Students across the country come here for Graduation and post graduation. However student still are in need for a skill oriented programme which can give them an edge in job market. Not only this financial literacy is must these days and with government also raising steps forward in teaching GenX the financial markets at high school levels, students as in hunt if best institute for stock market and financial markets. Their search ends at IFMC which is the leaders in stock market education and has the best programme in both classroom and online. For read we s investors ,job seekers this institute offers various programmes besides offering Diploma programmes and Advance Diploma programmed as well Do check our the best programmes that suit your needs.
IFMC ® is ISO Certified Stock Market Institute
IFMC ® is Pioneer & has a monopoly on Stock Market Courses.
IFMC ® is the only Institute having its own copy write Trading Strategies UDTS ©️ & M.A.D.E. ©️
IFMC ® has its own Softwares & Learning Screeners for Intraday, Positional, long positional and Investments that makes learning more easier.
IFMC ®️ has its own book UDTS ©️ Intraday Trading Brahamastra - A comprehensive guide for all beginners, traders & investors.
IFMC ® has a belief of 12 Million plus learners associated with IFMC ®
Best Reviews on YouTube and social media (Reviews in lakhs).
Practical training in Live Market.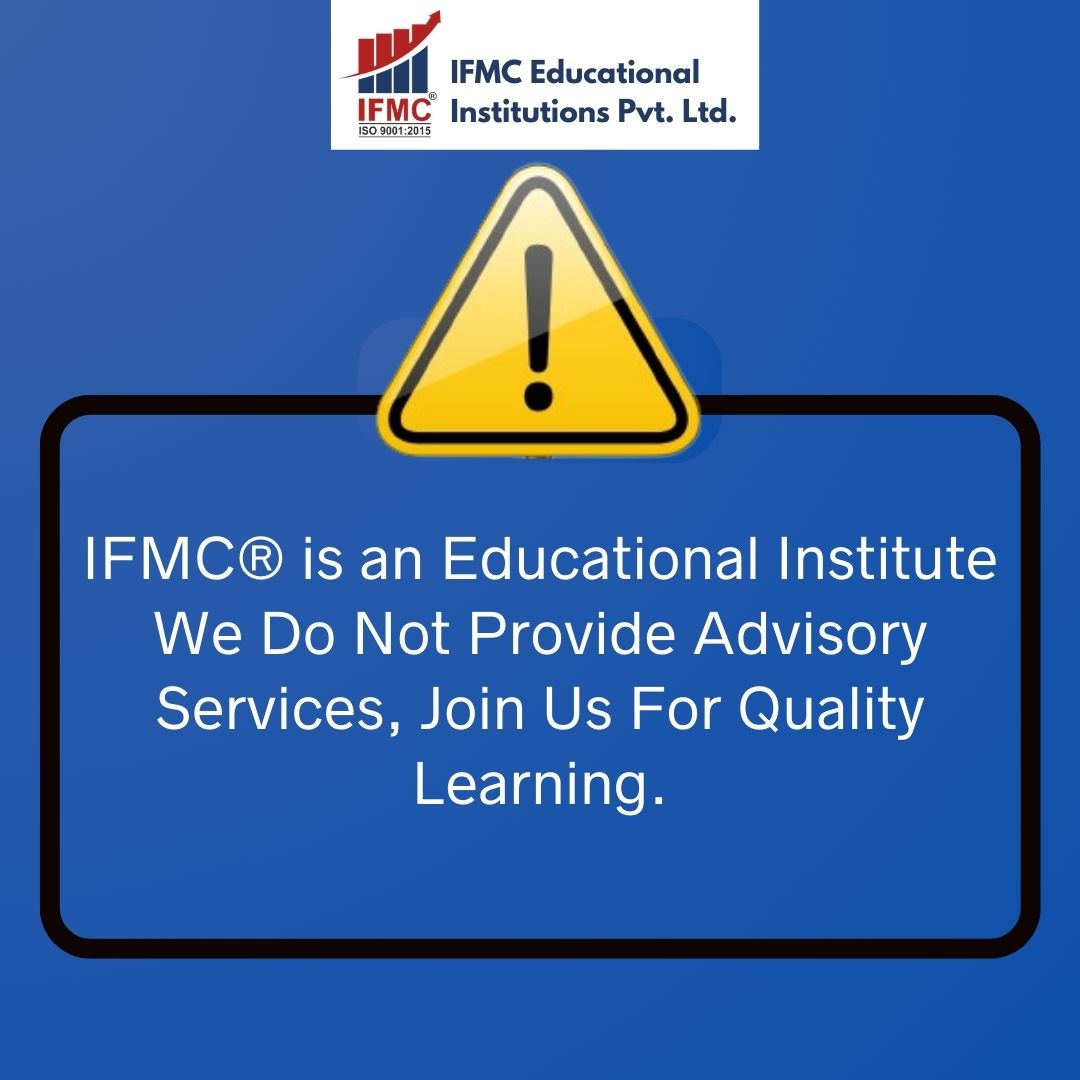 Why is UDTS So Popular Amongst Stock Market Traders?
UDTS Best Intraday Trading Course
IFMC ONLINE & CLASSROOM STOCK MARKET INSTITUTE IS BENEFITING
Weekly Prediction
27 - Nov - 2023 to 02 - Dec - 2023
IFMC Institute North Campus (Delhi) is a renowned stock market training institute located in Hudson Lane. With more than 10 years of experience, we have trained more than 50,000 students. We are certified institute and bagged with an excellence award for "Financial Market Courses 2018". IFMC institute is the No. 1 institute for share market courses in North Campus. Our customized stock trading courses in North Campus is designed keeping in mind the industry current need. We offer both online and offline courses.
The course is further divided into job-oriented, investor & trader, and advanced level program.
Here are popular job-oriented courses: Advanced Diploma in Financial Market, Diploma in Stock Market, and Certification Course in Stock Market. Investors and traders looking for formal education can join a short-term course in Quick Trader, Stock Market Course for Traders, Stock Market Course for Professionals, Technical Analysis, Fundamental Analysis, and Option Strategies. Whereas investors or traders looking for a formal education can enroll for UDTS course. Uni-Directional Trade Strategies (UDTS) is a globally recognized course for traders who want to master to trade successfully. Apart from providing world-class training IFMC is also known for imparting placement support.
Feel free to get in touch using the form below or call us anytime. We'd love to assist you to make your share market learning experience enjoyable. We care about your privacy. Your details are secure with us.
Please be patient while waiting for the response.
For General Inquiries: +91-987-051-0511
IFMC NORTH CAMPUS DELHI UNIVERSITY BRANCH
Shakti Nagar, Nagia Park, Delhi – 110007